Scuba diving is a fantastic sport.  It is classed as an extreme sport, because there are quite a few dangers involved with it, and specific insurance is needed if you choose to take part in it whilst on holiday.  Scuba diving is one of the most amazing sports in the world as it enables you to spend time underwater which is almost like a whole new world. 
However, it is not something that should be done on a whim. Many diving schools do offer an introductory dive, to allow you to experience what diving is about, but if you find you enjoy it, it will be necessary to become certified.  Different levels of certification allow you to go on different types of dives.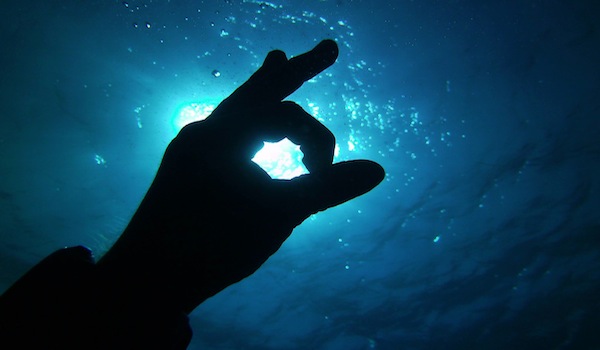 There are different levels of certification through PADI, and these are:
What ever your level of certification may be remember the the following quote: "A diver takes nothing but pictures, leaves nothing but bubbles and kills nothing but time"
Scuba Diving Do's: Some of the do's of scuba diving include:
Be scuba certified
Do be in a good physical condition
Have a check list that includes everything you need to know about diving and how to check your buddy's equipment
Always scuba dive with a buddy and stay in visual contact with each other
Have a third person in your group that stays on the surface
Breathe continuously
Scuba Diving Don'ts
Never drink and dive
Never go diving without telling someone what you are doing and when you expect to be back
Never eat a big meal before diving and wait for at least two hours after eating before you start scuba diving
Never dive outside of your comfort level
Never dive with broken equipment
Never dive alone
Did we mis any scuba diving do's and dont's? Let us know in the comments below
Enjoyed this blogpost? Sign up for our free newsletter! and get our scuba blogs delivered in your inbox.
Blog written by: Rutger Thole and his team work full time to create a platform where divers can go to if they are looking for anything scuba related. It started with a simple blog who knows where it ends. The team is dedicated to make a change within the dusty old scuba industry.