Your subscription to our list has been confirmed. You will receive an e-mail with a download link to the Galapagos e-book in a few minutes.
If you don't see the email with the download link in your inbox shortly, please contact us
Are you using Gmail?
When using Gmail you might want to add us to your primary tab to make sure you will see our e-mails.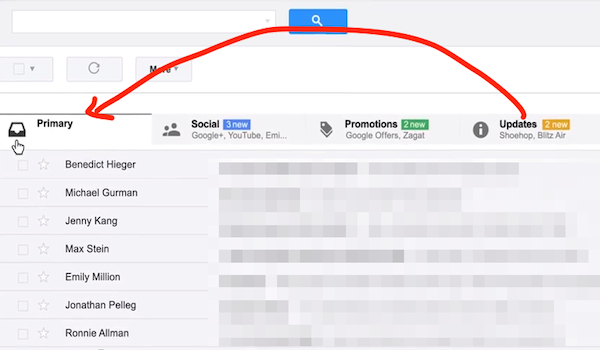 Now carry on, download the E-book we send you and check out the awesome Galapagos dive packages we have available.
Best Regards,
Rutger and the Book Your Dive team