Bonaire did it again! She ranked #1 for best shore dive destination in the world for 2014
Bonaire, which is located 86 miles from the popular island of Aruba, is one of the most sought-after scuba diving destinations on the planet, thanks to its 12 months of sunny, warm weather and abundant marine life.
In fact, Bonaire's waters are home to the highest number of marine species in the entire Caribbean, making it a prime destination for those who want to experience reef dives that are guaranteed to produce close encounters with beautiful creatures who call the sea home.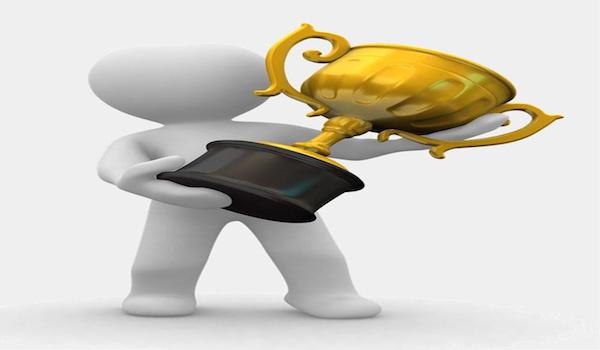 An Award Winning Dive Spot
If you are in search of a scuba diving location that is guaranteed to please, no matter what type of diving experience you are hoping for, Bonaire is definitely an island you want to check out. In fact, this island has won many awards for its beauty and its great accommodation and dive centers for adventurers who long to explore the underwater world.
Bonaire has been a favorite of Scuba Diving Magazine for many years. In fact, it was recently named the very best shore diving destination in the world for the 21st year in a row, which is truly incredible and commendable.
In total, Bonaire received a total of seven different awards from the magazine for its Readers' Choice Awards. When it comes to diving destinations found in the Atlantic and Caribbean, Bonaire has earned the top spot for:
Best Beginner Diving 2014
Best Shore Diving 2014
Best Macro Diving 2014
So be sure to bring your camera the next time you head to Bonaire if you haven't ever had the opportunity to take some incredible underwater photos during your past trips to the island paradise.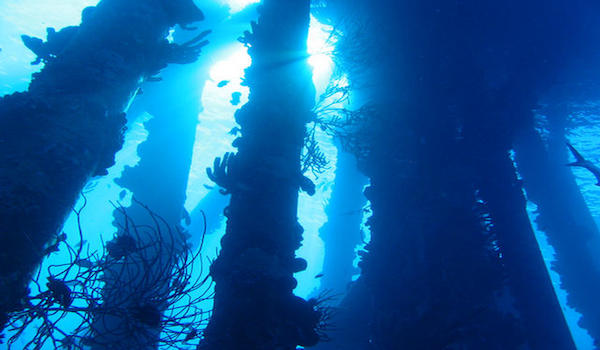 Photo Credit: Sidnei Queiroz
And, in addition to getting #1 rankings, Bonaire also snagged other high-ranking spots in the awards program devised by Scuba Diving Magazine. These include:
#2 for Best Marine Environment and Best Overall Destination
#3 for Best Overall Diving
Bonaire also ranked #4 in the Best Visibility category
Conservation in Action
Bonaire's National Marine Park is protected by the government of the island, which ensures that the environment will remain as pristine as possible and that the myriad marine species that call the waters home will be safe from harm.
The fact that Bonaire was ranked so highly by divers for another year will provide even more motivation to continue on this path towards conservation and protection of the natural environment and wildlife of the island, both on land and under water. And these actions will ensure that sustainable tourism keeps divers coming back for more.
How to Get to Bonaire in 2104?
Bonaire is very easy to get to, and because the [climate is always appropriate for water activities like diving, you can plan your getaway whenever you want, whether you want to head off for a summer holiday or you need to get away from the cold winter chill for a while.
Major airlines leave from cities all over the world, and the island is a fast and easy flight from cities like Newark, Houston, and Miami in the United States.
Would you like to go dive Bonaire? Feel free to contact us. We have multiple partners that offer dive packages + accommodation and scuba lessons.
Enjoyed this blogpost? Sign up for our free newsletter! and get our scuba blogs delivered in your inbox each week.
Rutger Thole is an avid scuba diver and loves to travel, dive and write about scuba diving. Based in Amsterdam he runs bookyourdive.com and at least twice a year he plans a dive trip of the beaten track.