SS Thistlegorm is one of the best wreck dive sites in the world. Take this 4-minute dive with us and visit a British armed Merchant Navy ship that was sunk by German bombers during World War II.
Read more about the SS Thistlegorm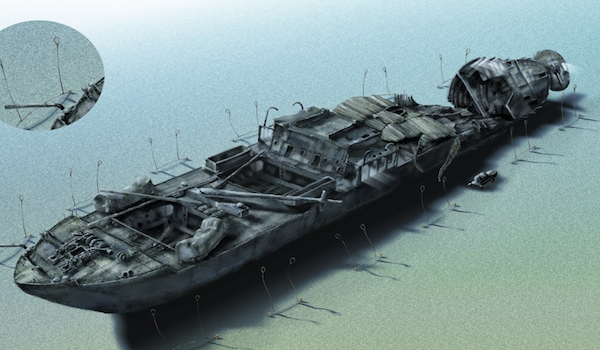 What are your thoughts about scuba diving the SS Thistlegorm? Let us know in the comments below
Feel free to contact us. We have multiple partners in Egypt who offer day trips to scuba dive the Thistlegorm in the Red Sea.
Enjoyed this blogpost? Sign up for our free newsletter! and get our scuba blogs delivered in your inbox.
Article written by Rutger Thole who is an avid scuba diver and loves to travel, dive and write about scuba diving. Based in Amsterdam he runs bookyourdive.com and at least twice a year he plans a dive trip of the beaten track.